How do you all feel about summer vacation ending?  We hope you are doing well and have as many stories from this summer as we do!  If you're like us, you're glad to be home, but  readjusting from summer activities and preparing the kids for school leaves you just trying to relax…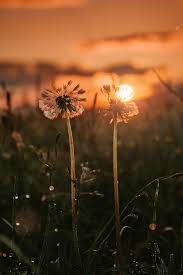 Returning home…
The point is, you had a great summer and now it's time to come home and live life again.  In this maybe you want to throw a party to meet up with friends again, say hi, see how they are doing.  The problem is that you don't feel like doing any of the cooking or setting up.  You want to sit back and relax and enjoy when your friends come over.  So what do you do to combat this?
Consider this…
One thing to consider is using a catering company, but not just any catering company – the very best in the business! Casetta can do most of the work for you, leaving you the time to actually hang out and relax with your friends instead of playing host all the time.  This in turn helps everyone.  You as the host will be able to visit more, and your friends will be able to see you and talk to you more.  What's the purpose of having a party if there is no way to enjoy it?
Casetta Catering Company
We at Casetta Catering Company would love to help you with your parties for when you come home and want to reacquaint yourselves with all your friends.  This is your time to get together, see how your summers were and where you went to visit.  See what your children have done…
All you would have to is direct us as to what you want to have done, sit down and watch us while we take care of you and your guests.  Sounds great doesn't it?
Hits: 212