The Ultimate Catering Experience
World Class Chef – Serving the City of Houston
From Italy to Houston, TX
Casetta Catering marries the traditions and romance found in Italian cuisine philosophies and principles with modern culinary techniques and flavors. This marriage creates a catering experience or a simple family meal that is so unique that your guests will remember so much more than the food. It is a feeling…a mood. A complete experience that transcends.
Francesco Casetta – Master Chef 
Casetta Catering and Event Planning
Casetta Catering is a full service catering company provides clients with a creative selection of food items ranging from innovative hor d'oeuvres to sit-down dinners designed to leave impressions, which will set your event apart from any others. The service of excellence that we provide will leave you and your guests astonished.
Click Here to Get Started
FEATURING FRANCESCO CASETTA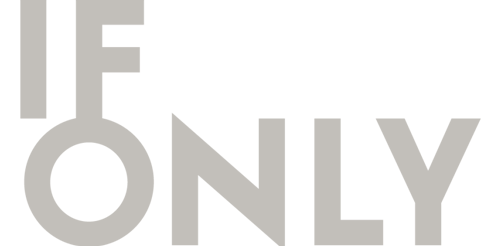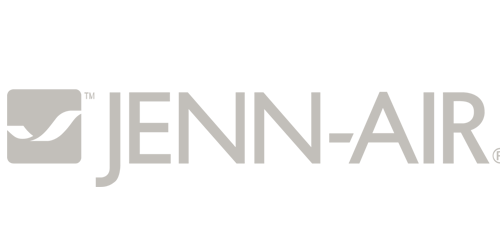 Hits: 70764